Hello Readers,
I want to apologize for the constant changes in my blog design.
I really liked the design I just removed but it would not allow the post dates or to share the post. So I just went with a generic blog background and the problem is now cleared up.
Now I would like to find a cute header for my blog. I have hunted with no luck. I want it to be able to appeal to parents, boys, girls, young adults, tweens, teens and children that visit this blog. It would be nice if it was books/reading related.
Here is one I am considering.
http://www.etsy.com/listing/107588875/blog-header-custom-name-blog-title-and?ref=usr_faveitems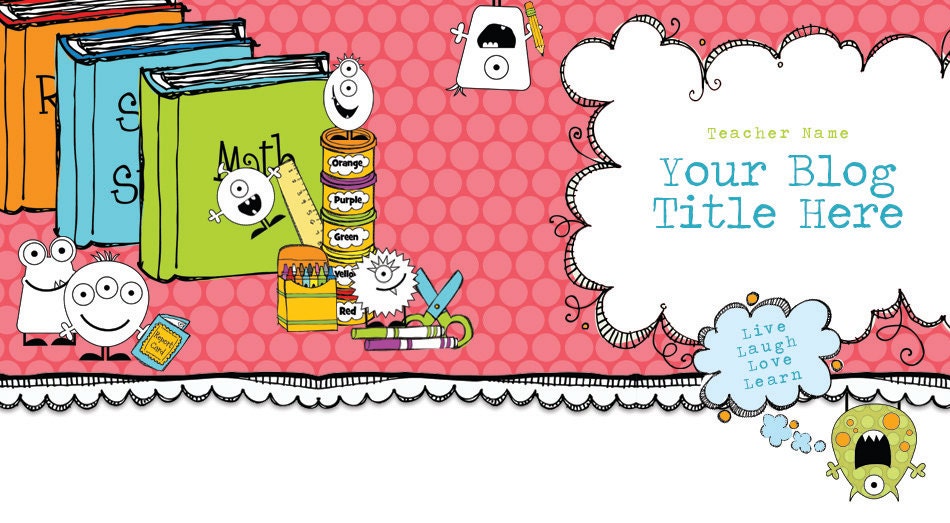 If you have any suggestions for a header please leave a comment with a link if possible.
Have A Blessed Day,
Patricia aka Mamaw