Okay guys I am desperate for a makeover!
Let me give you an update. I am 61 yrs old. More gray hair than not. Three years ago I was a size 12-14. Regretfully I am have to go to a size 16.
One problem is my hips and buttocks fit fine in a size 14 jean but my thighs and knees will not. urrgghh! If I get a 16 they gap big time at my waist especially in the back of the waistband.
Not sure how to handle this problem.
I am sure I am not the only one with this problem.
One solution is to loose some weight but in the mean time I can't go out in my drawers.
I Went online looking for ready made tops/tunics
and found some really cute ones.
I only purchased one from Kohls.
sale $21.99
There are other color options.
I also found some cute patterns to make me some tops.
So here is what I came up with. Let me know what you think.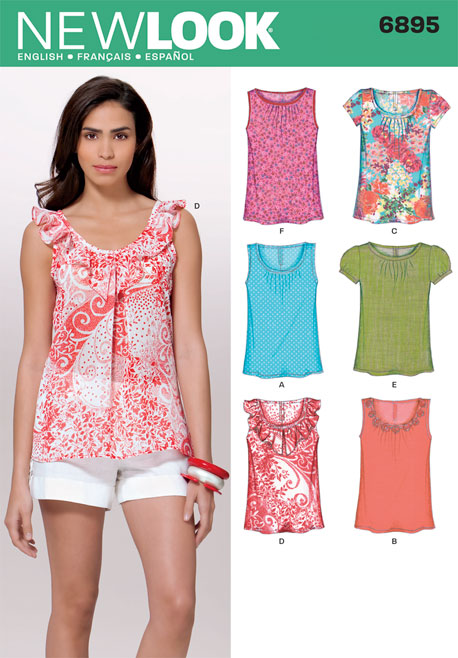 Sweeet !!!! View D
View E
I guess you see a pattern in the patterns I choose.
I like view C on this one.
Maybe A with 3/4 sleeve length.
I have not bought any of the patterns yet. Give me your opinion on 2 or three of these you think I should choose.
Or if you have something else in mind I
would love your suggestions.
XOXOX