items that are in my shop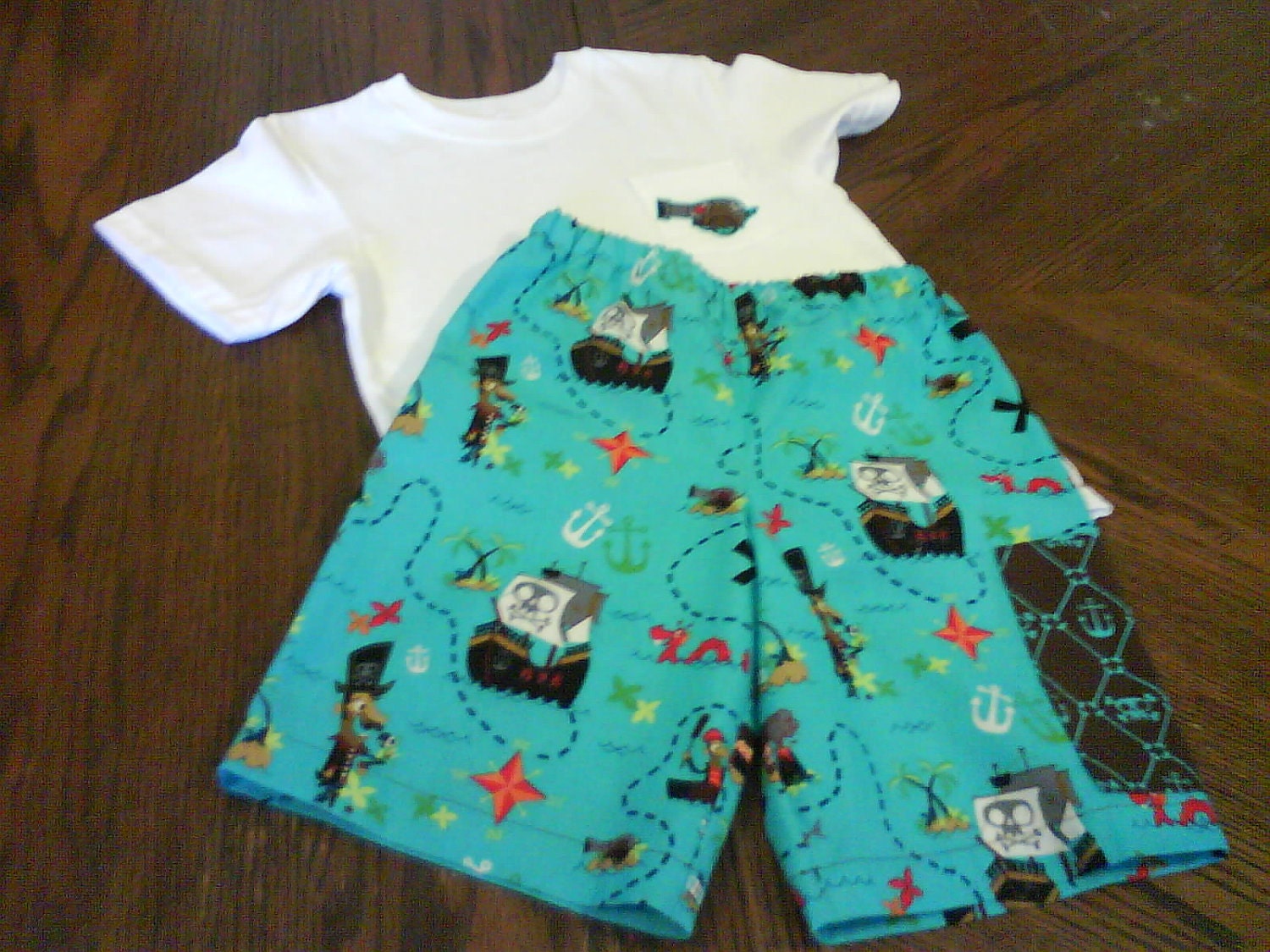 The Brady Boy Board Shorts are a comfortable length with elastic waist and has a large pocket on the side of one leg. The fun fabric is
pirates
,
ships
,
treasure maps
,
hidden treasures
,
sea monsters
,
cross bone
and
skulls
on a turquoise blue background. The pocket on the shorts has crossbones on a brown background. The white T-shirt has a
pirate's canon
on the pocket of the tee.
Size 3 Ready to ship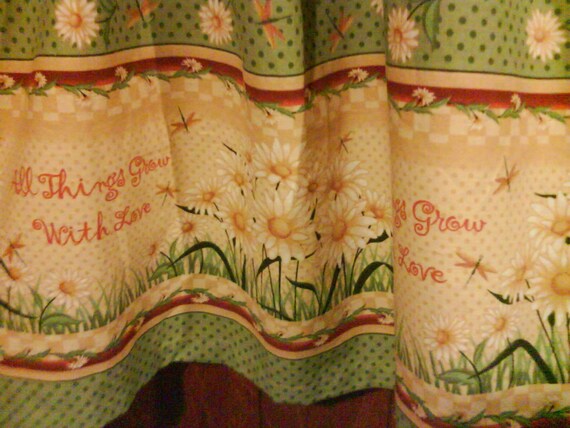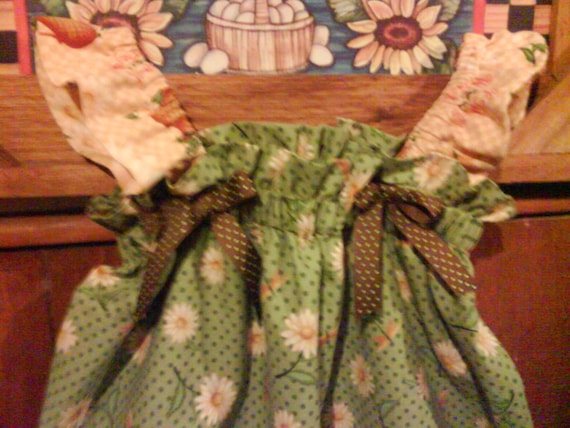 This dress is size 3 and ready to ship.
COMES WITH A CUTE BROWN TURTLENECK TOP
Darling ruffled sleeve pillowcase dress with daisy flowers galore. It is a bordered fabric green background with

daisy flowers

all over. The border is a light tan color with daisy flowers. The ruffled sleeve is a light tan with daisy flowers. I added

bows

where the sleeve attaches to the dress, bows are brown w/green polka dots.
Pattern by
www.etsy.com/shop/pinkpoodlebows/
I can take custom orders for this dress in sizes 12 months up to size 8.
I WOULD LOVE FOR YOU TO LEAVE ME A COMMENT AND LET ME KNOW WHAT YOU WOULD LIKE TO SEE IN MY SHOP.
IF YOU FIND A PATTERN THAT YOU THINK WOULD BE A GREAT ADDITION TO MY SHOP PLEASE LET ME KNOW.
YOUR INPUT WILL MAKE THE SHOP BETTER FOR YOU AND OTHERS. YOUR OPINION IS IMPORTANT TO ME! NO PURCHASE NECESSARY TO LEAVE YOUR OPINION. ;o)
Found some darling dress patterns
You will find all the gorgeous fabric she used to
make the dresses on her site also.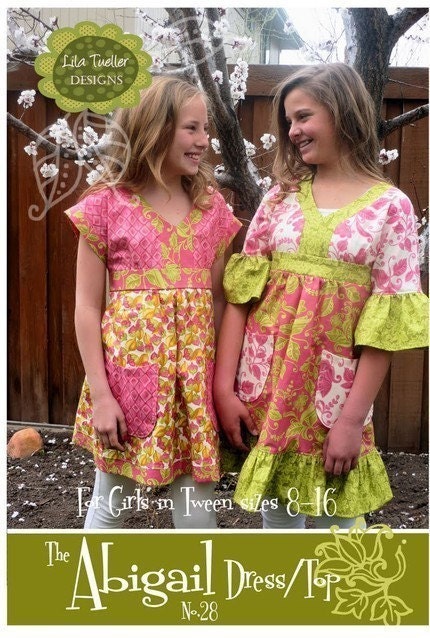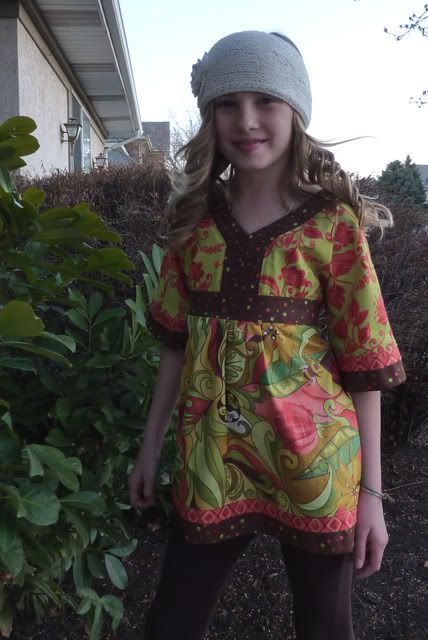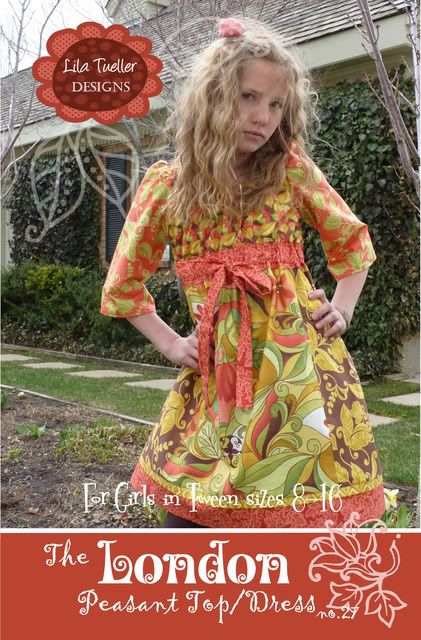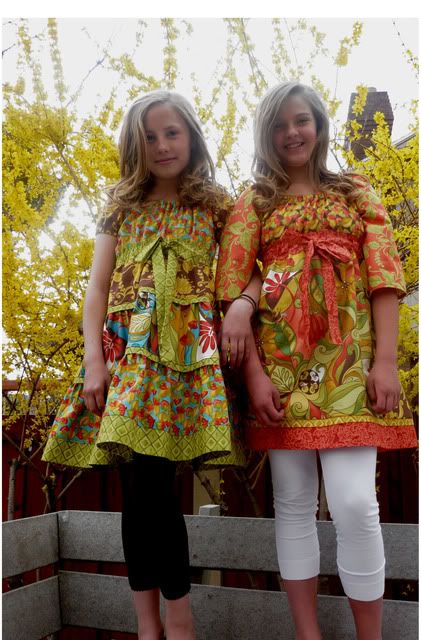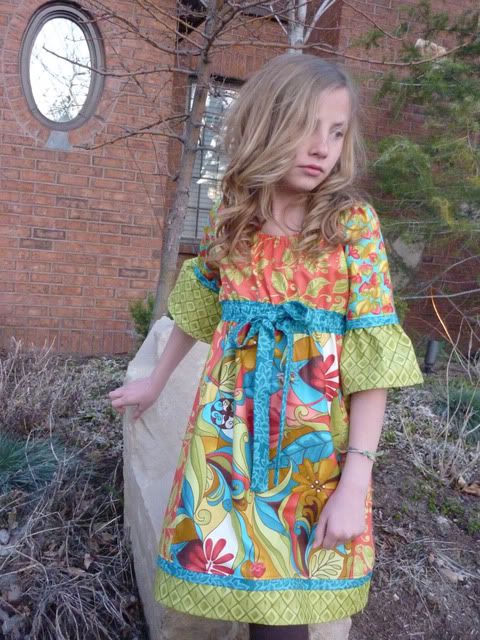 Found this MODKID pattern on
Her Store will shutdown permanently on 12/31