Are you looking for the perfect
Valentines Day Gift
?
Well look no further
Children Are Our Future
Team on Etsy
have that perfect gift.
Today's Etsy Shop Sharing Some
Special Gifts For Your Loved One




Custom order Teapot of your choosing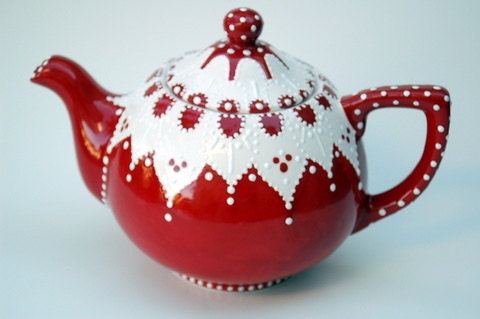 Custom order your color and design from
one of my teapot collections.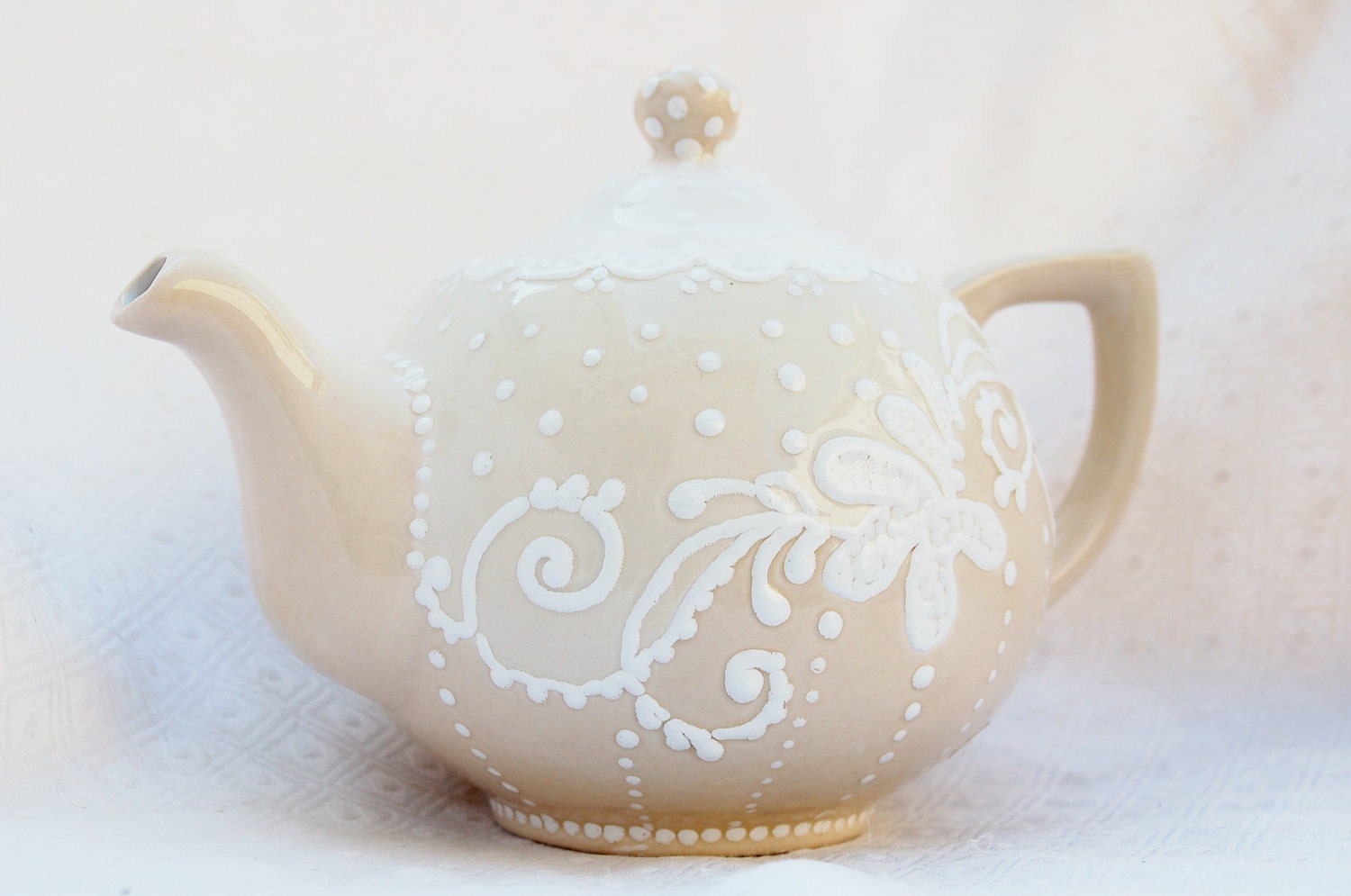 Each teapot is given a unique look of it's own. I freehand design the teapot and then delicately handbrush teapot with glaze paint. I finish with a fine dotting technique of white glaze paint to give overall lace look.
Size is approximately 9x6in.
Holds four cups of liquid
This handpainted teapot will be a beautiful accent to your home or to anyone it is gifted to.
******
Baby handprints 3-D Ceramic Keepsake
of your little one Mold Included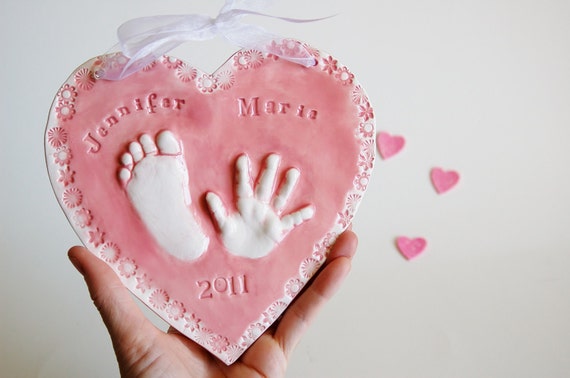 Medium Baby handprints in ceramic you may order on line. Ceramic imprint in heart.
As a mother myself, I am very sentimental about my children. I want to hold on to all the memories and capture them. Creating these hand and foot plaques helped me to preserve a keepsake of their growing lives in a special way. I love knowing that one day they will run their hands over their little prints as they tell their own child, "This will be yours one day"
Size of heart is 7 inches diameter
I will send mold and directions to you.
Infant hand and foot will fit on plaque to age 9-11 months approximately. One hand may fit up to 3yr. of age on this heart plaque. It is best to measure foot and hand to see if it will fit heart size.
Holes are added for hanging w/ ribbon, unless requested for no holes like this plaque shown.
4- 8 week turn around time to recieve back completed prints after recieving your mold back. PLEASE order early for Holidays.You are responsible for shipping back
PRICE INCLUDES MOLD!
******
Heart tag scented ornaments to
gift yourself or others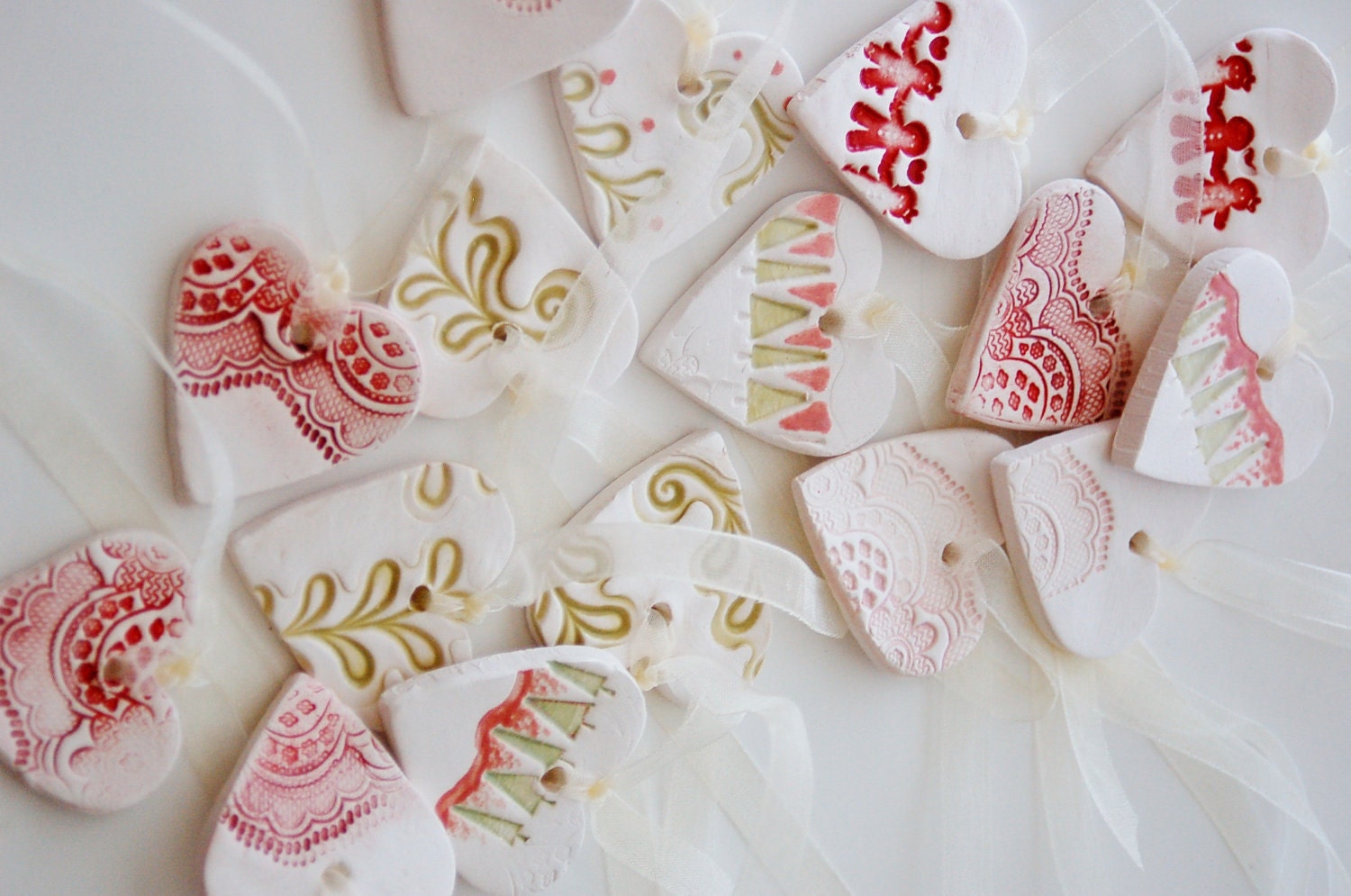 Wonderful scented ornaments to add to any room, closet, dresser, tree or gift.
.These ceramic heart are around 1 1/2 inches and absorb any scent given to them. Add your own perfume or oil. Scent needs to be refreshened occasionally.
I will scent them with your choice of oils I have listed below. I also have a link to order your own reasonable priced oil if you need more.
clean cotton
french lavender
ocean breeze
northwood pines
poison apple
vanilla supreme
fruit slices
tropical coconut
rose
pink sugar
buttercup cupcake
christmas spirit
christmas tree
christmas morning